OTC-2019: Come and See PIPENET at the Main Industry Event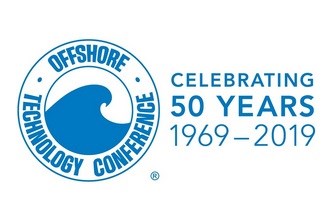 May 6-9, 2019
NRG Arena
Houston Booth #7101
The Offshore Technology Conference (OTC) is a major annual event in the energy sector. It is a meeting place for oil and gas professionals from around the globe to exchange knowledge and experience in the industry-related matters. Sunrise Systems Limited has been exhibiting at OTC since 2012. We will be happy to meet you again and answer any questions about PIPENET you may have. Come and see us in order to:
learn about the new features and developments in PIPENET
watch a demonstration of PIPENET outstanding capabilities
get answers to questions about PIPENET you may have
We are looking forward to seeing you soon!
PIPENET for LNG Industry – free training webinar. 25 Apr – 03 May 2023
PIPENET Standard Module – Free Training Webinar. 21 – 28 February 2023
PIPENET Transient – Cavitation Models and Applications – free training webinar. 19 – 26 July 2022
PIPENET Transient Free Training Webinar – Dry Pipe. Vacuum Breaker. Caisson. 19 – 26 May 2022
PIPENET Transient – Force & Pumps – free training webinar. 02 – 10 March 2022
PIPENET Spray/Sprinkler – Advanced Topics – free training webinar. 27 Jan – 3 Feb 2022
PIPENET for LNG Applications – free training webinar. 19 Oct – 02 Nov 2021
OTC-2019: Come and See PIPENET at the Main Industry Event